WYOMING OUTFITTER #BG352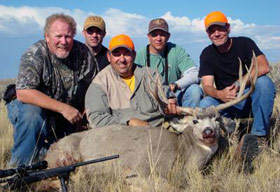 We have some of Wyoming's best guides and outfitters to assist you with hunting, fishing, pack trips and drop camps or other outdoor adventure. Call or e-mail us for more information on our Guide and Outfitter Services.
Whether you want to experience an overnight pack trip and drop camp in the Cloud Peak Wilderness Area or go trout fishing or hunting for deer or elk, we can accommodate your guide and outfitting needs. Make your next outdoor trip and unforgettable experience!
See our Pack Trips and Drop Camps page for more information on those services.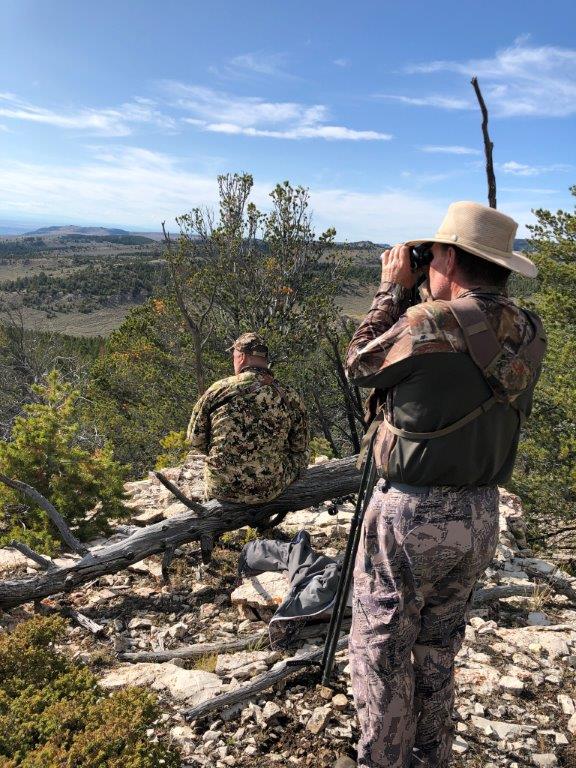 Enjoy delicious food at the end of your day of hunting.